MAGISTER.
Digital illustrator
I've been a professional illustrator since 2011. My works consist of character illustrations that showcase my strength in clean lines and strong contours.
---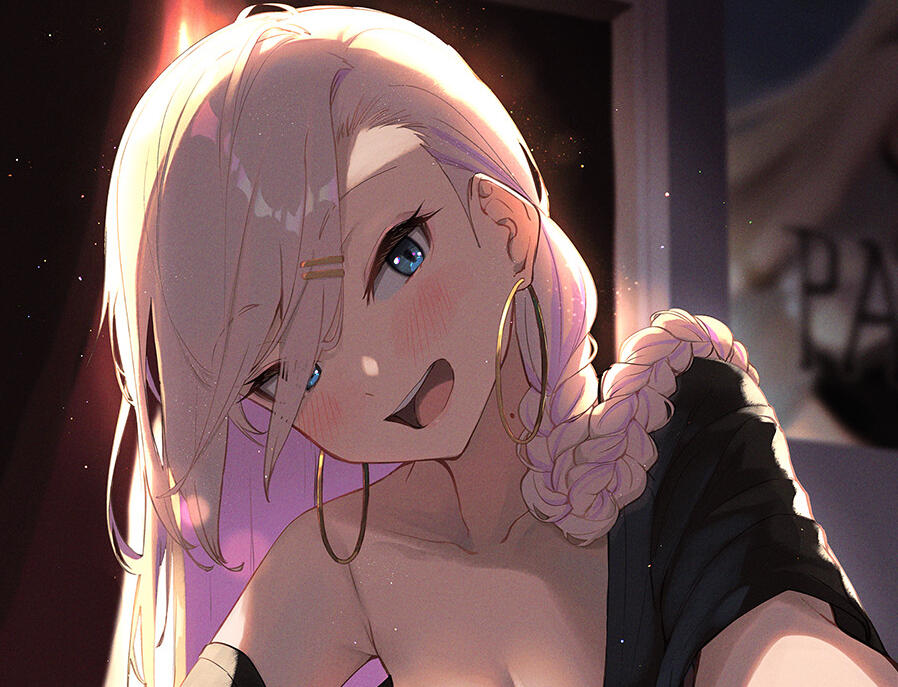 comissions
I am open for commercial work at this time. If you'd like a personal commission, please note that my rates are the same for both personal and commercial works.If you're a company looking to contract an illustrator, please fill out the form below or email me at business[AT]magimonthly.com.Example rates
Full illustration, simple background - $2500+ USD
Full illustration, detailed background - $4000+ USD
Thank you for your interest!
Your submission has been received. Please allow 2 - 3 business days for a reply.